TEAM BUILDING GOPENG - RATED A++ TRAINING PROVIDER
Take on the adventure and challenge yourself in urban nature vibes.
SPECIALIZED IN BUILDING TEAM INNER CORE
We are specialized in developing your team through team building programme and exercise. Team Building Gopeng trainers will make it happen.
Our team building activities motivate your people to work together, to develop their strengths, and to address your team weaknesses.
VIEW MORE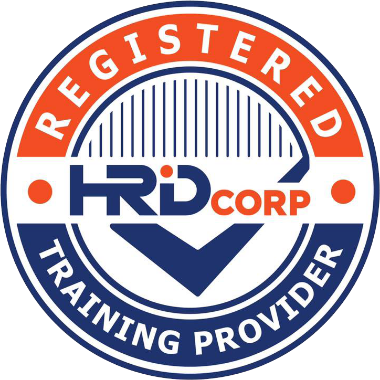 Conducted Hours of Team Building Programme
HRD CORP CERTIFIED TRAINING PROVIDER
We  at TEAM BUILDING GOPENG are a HRD CORP certified training provider and have been working within the professional development & management training industry. Our team building  programmes offer a unique range of team exercise, focused on development of leadership skills & excellent team work.
STRATEGIES IN REAL-LIFE SITUATIONS
Our Designed Team Building Gopeng package is one of the most powerful reasons to get results.
Through role-play, creative workshop, self-directed assessments and group skill-building exercises,
Participants will also develop a practical action plan for implementing these new skills and strategies in real-life situations.
VIEW PROGRAMME
LEARN NEW SKILLS AND STRATEGIES :
BUILD THE BEST TEAMS WITH GREAT PEOPLE
Whether the purpose of your team building is to strengthen the existing team, build a high-performance team, create a better team bonding, build a stronger cross-functional group or simply to enjoy an interactive team event, our trainers at Team Building Gopeng have the right solution and package for you.
VIEW TESTIMONIALS
CLIENTS WHO TRUST OUR EXPERTISE
























WE HAS SOMETHING FOR EVERYONE
Because nature is our playground
Send us a message. We would love to hear from you!
GET A QUOTE